Obtaining accurate data for informed decisions
Monitoring Technologies
Systematic monitoring of crucial equipment and facilities is the cornerstone of any successful preventive maintenance policy in the industrial environment. Condition Monitoring [CM] allows our customers to monitor their assets, conveniently and securely, access data through the Internet and gain greater insight into their mechanical integrity. It is the process of monitoring a parameter of condition in machinery (vibration, temperature etc.), in order to identify a significant change, that can be indicative of a developing fault.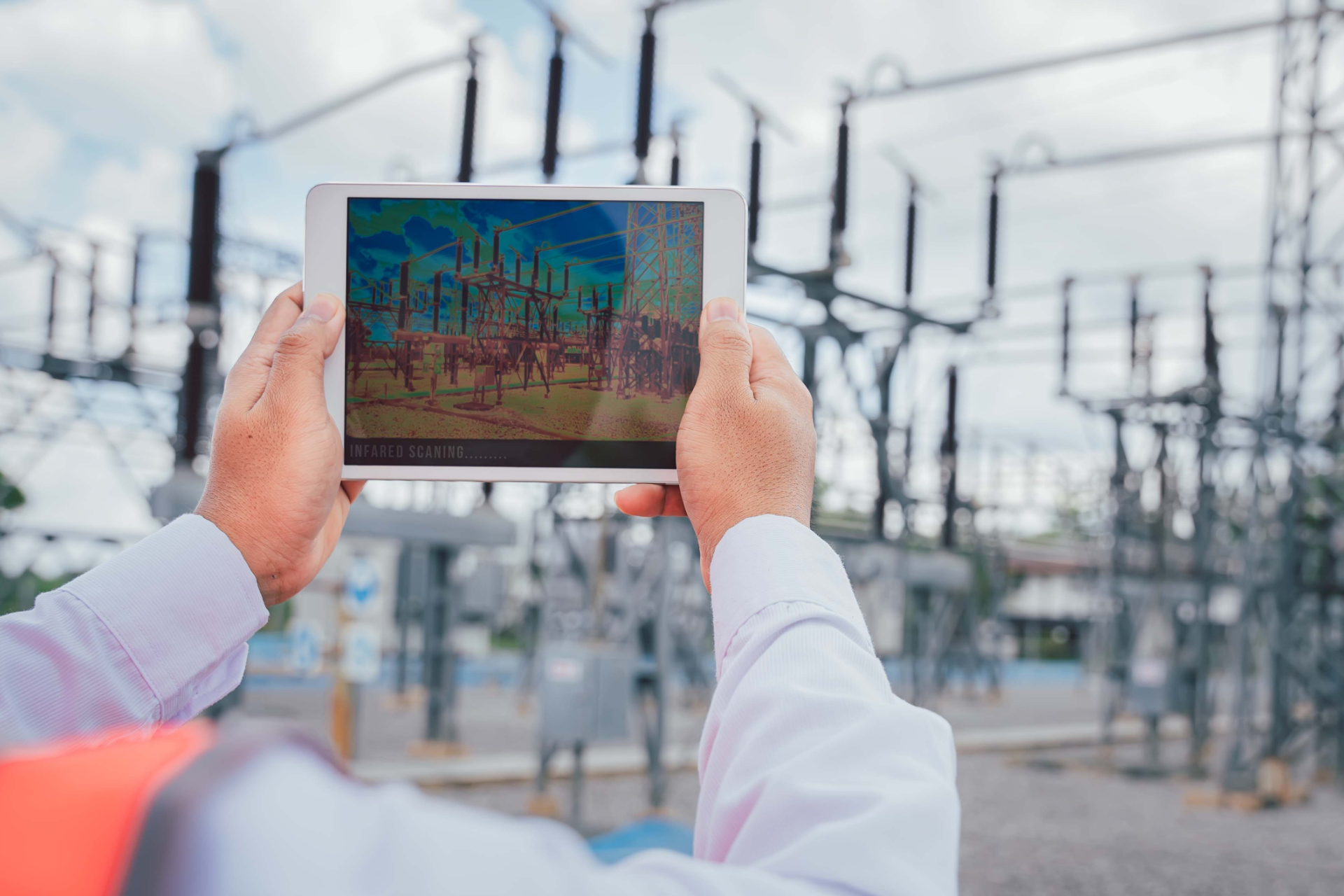 Several different monitoring techniques can be used to evaluate the condition of your equipment. These include monitoring using sensors along with more physical techniques, such as checking for contaminants in machine oils.
While the different methods may indicate the same fault, they are best used together to deliver an overall picture of a machine's operation. Each type of Condition Monitoring covers a range of different techniques, thaτ include:
Vibration Analysis
Thermography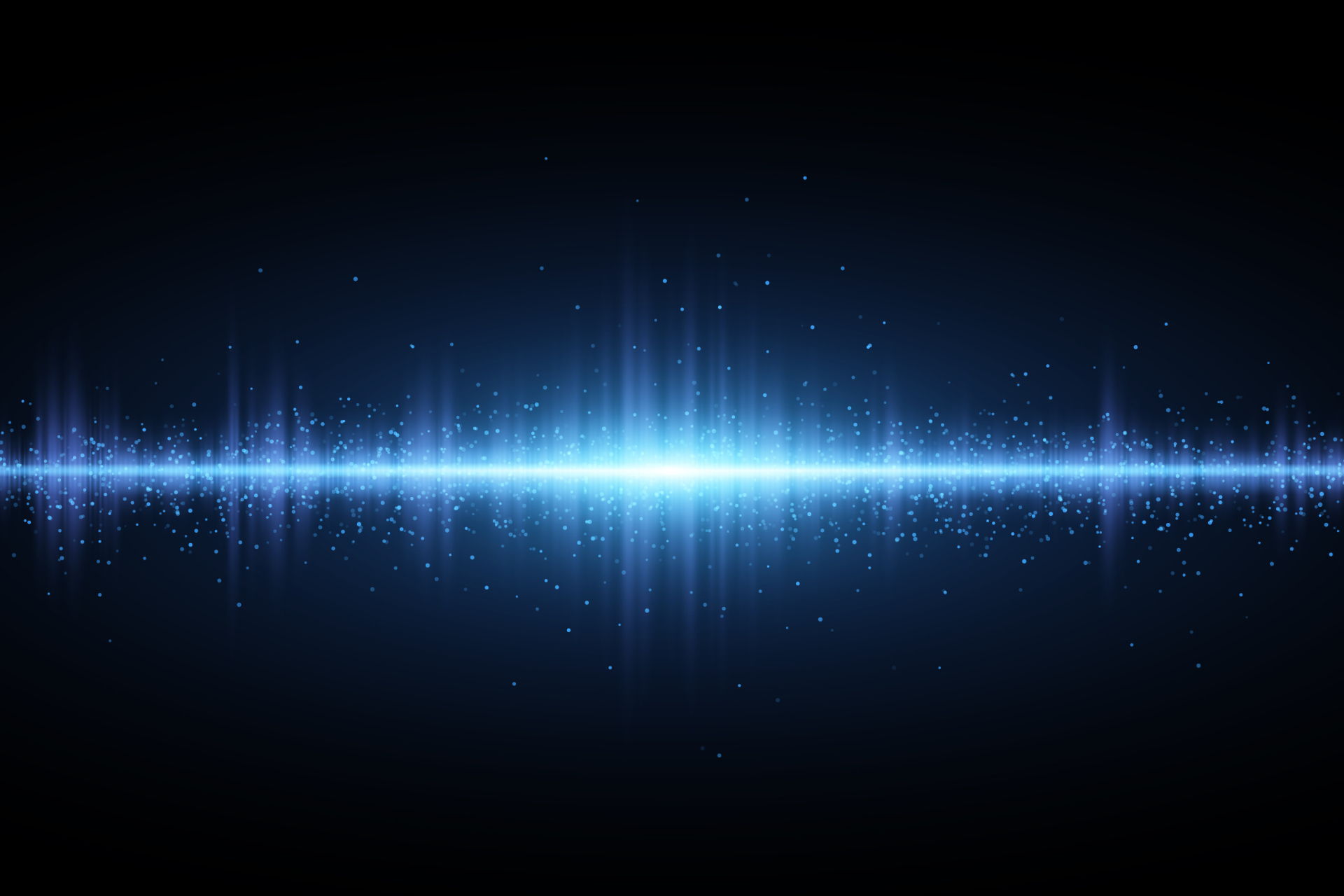 Why use Monitoring Technologies
They key benefit is maintenance scheduling and optimisation. As such, the advantages of condition monitoring technologies include:


Avoid Unplanned Downtime
By removing unplanned downtimes you prevent unplanned production delays, loss of sales and reputation and the need to pay overtime to complete a job.
Efficiency
Increased Return On Investment [ROI] of mechanical assets as you can get more working value from each machine, reducing the total cost of ownership.
Safety
Checking and repairing machines before they break safeguards employee safety and helps ensure safer work practices.
Data collection
By keeping a record of your Asset's health you can focus on efficiency improvement efforts on specific parts, thereby improving the overall capabilities of your equipment.

Does my industry need Monitoring Technologies?
Monitoring technologies have a wide range of applications right across the industry wherever there is machinery or equipment in use. They can be used in all forms of manufacture to check the efficient and safe running of machinery, preventing failure and the associated unplanned downtimes for repair or replacement.
Condition Monitoring is also used to detect leaks, cavitation or flow, such as when managing piping, pipelines, pressure vessels and storage containers in the oil and gas industry.
CM techniques have also been applied to aircraft and ageing vehicles, and have been used in the rail industry for vibration analysis of train door control systems and railway condition monitoring. These same techniques are also used to maintain other industrial assets, including in the marine environment and the power generation industries, such as the operational condition of a wind turbine's machinery and rotating components.
Industries where monitoring technologies are used include:
CODES & STANDARDS
The international sets of guidelines for the general procedures to be considered when setting up a Condition Monitoring programme for machines are defined by the below organisations:
This information is a collection of references. While we have made every attempt to ensure that information on this site is updated, Newtron is not responsible for any errors or omissions, or for the results obtained from the use of this information. It is not guaranteed to be complete, correct, current, or up to date and may be changed without prior notice.