Workforce access to skilled technical experts
Technical Staffing
If your operations are based in a different city or country other than your head office or a certain project requires a combination of manpower resources in fields that go beyond your expertise, you need to source and recruit the best professionals available. While there is an increase in demand for technical workers, the right workforce is not always available or easy to find for most projects. This gap between "demand and supply" may be putting a lot of pressure on your company's staffing strategy causing delays and additional complexity to the project implementation.
Through Newtron Technologies' technical staffing service we can help you source local specialist support, tailored specifically to your project's needs, by finding the best candidates, providing support at every stage of employment, and ensuring smooth relationships during project implementation.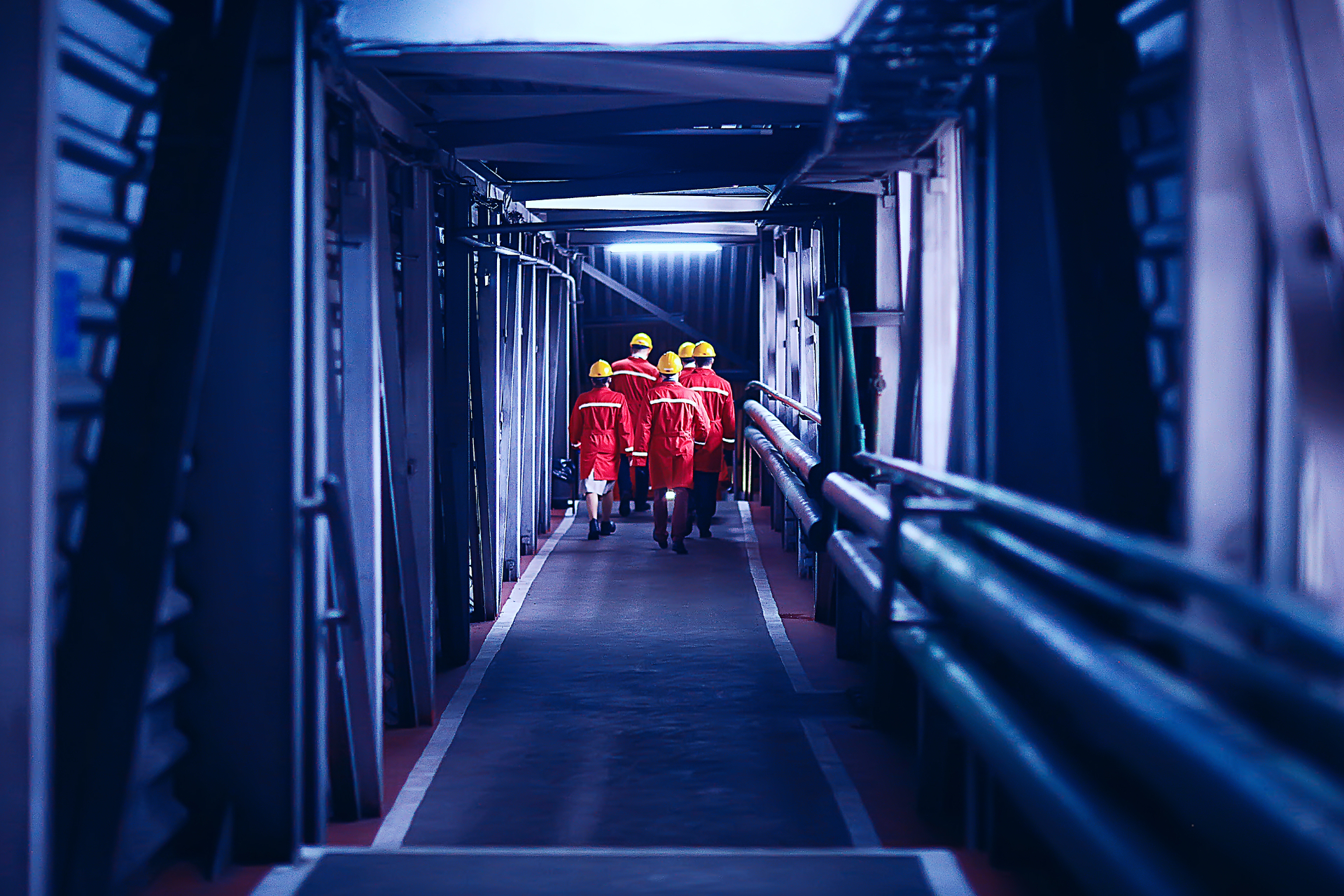 Why use Technical Staffing Services
Here are the top benefits of outsourcing Technical Staffing:
Access
We provide access to the best technical personnel locally through our extensive databases in similar projects.
Performance
Timely completion and effective communication between all partners are critical factors to a project's success. Skilled, well-trained staff ensures both these parameters.
Time saving
Staffing is a time-consuming process for an in-house recruitment team, as it is not just the hiring but also the training on the equipment to be used, the technical procedures and company processes among others.
Return On Investment
In projects of a technical nature, skilled professional workers are a key asset, they can give a competitive edge and help the company in growing its bottom line.
Does my industry need Technical Staffing?
At Newtron Technologies we are able to provide dedicated and highly skilled personnel to carry out third party inspections, metallurical heat treatment, project monitoring and evaluation, and other technical and technological support to a wide range of industries. These include: