Asset Based Solutions
Renewable Energy Sources
As demand for clean and renewable energy is growing significantly, so is the need for owners and investors in renewable energy assets to protect their construction, secure their operation, carry out programmed maintenance, and maximise their efficiency.
At Newtron Technologies we design and perform inspections, testings, maintenance and operational support tailored for utility-scale wind turbines and farms, solar panels, and all related renewable energy assets.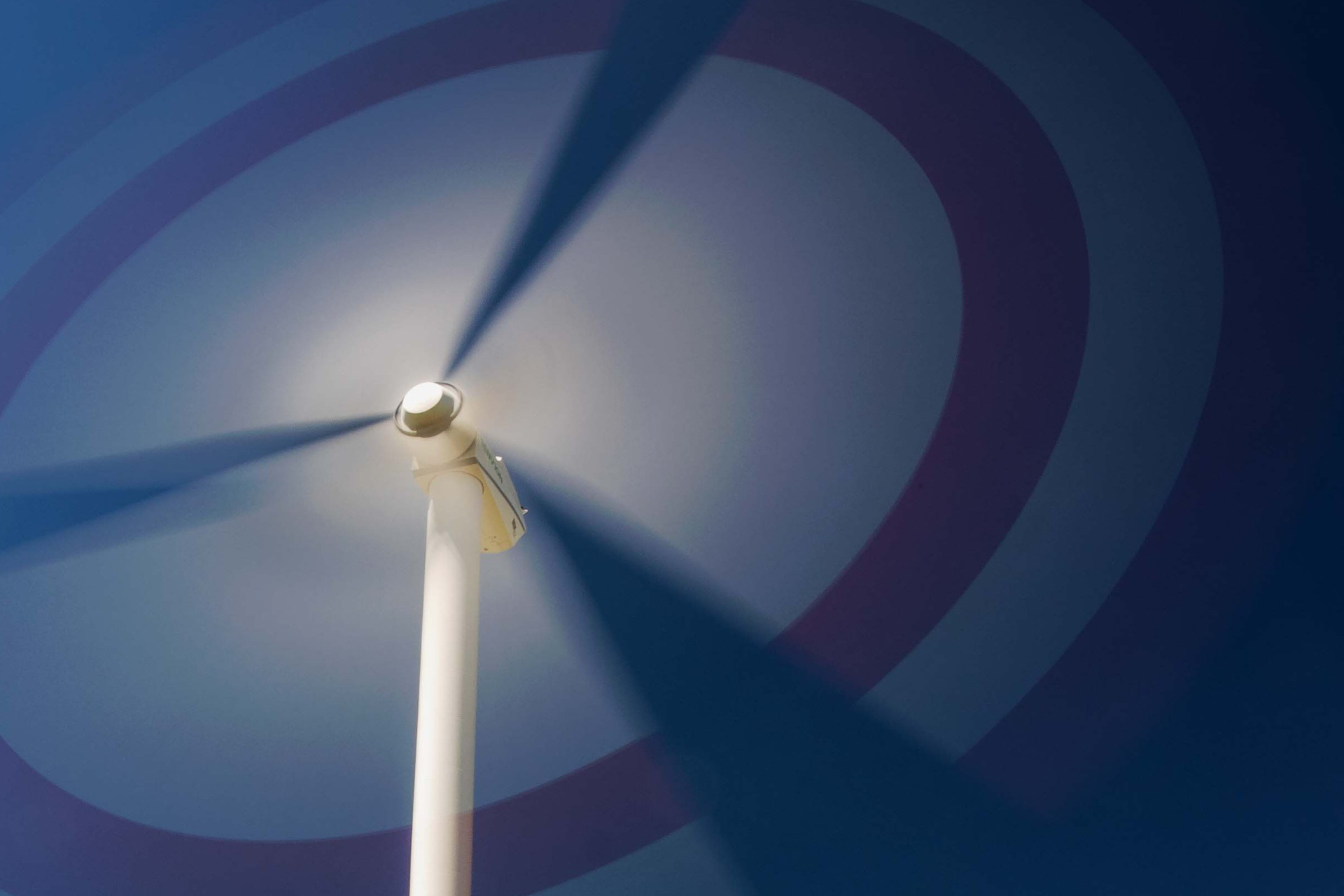 Our solid experience in integrity engineering helps us create technical turn-key solutions to satisfy the operational requirements of any Renewable Energy Asset.
These solutions apply to Renewable Energy Asset developers, manufacturers, grid operators, state authorities and individual stakeholders. They include, but are not limited to:
Initial and periodic field inspections in accordance with local and international standards
Inspection of mechanical and electrical connections
Condition Monitoring
Ultrasonic & Thermography Inspections
Automated Weld Scanning
Large Structure Inspection [LSI]
Wind Turbine Mechanical Loads Testing
Testing for Composite Materials
Remote Access (inc. rope access and unmanned aerial vehicles)
Our team comprises multi-disciplinary, NDT technicians, able to assess your components and ensure the correct tests are used to identify cracks, defects, corrosion, and material fatigue.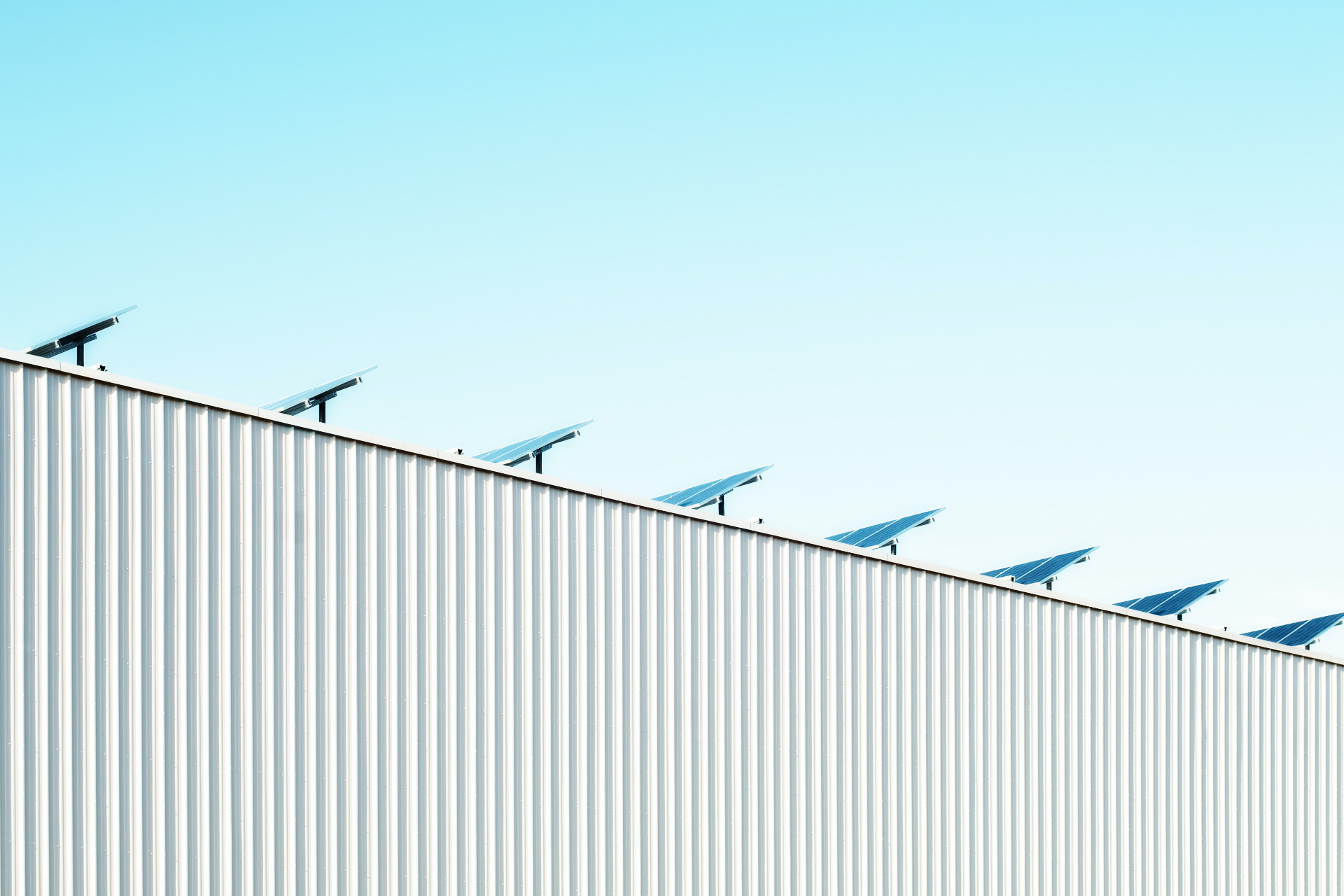 Utilising rope access, platforms, lifts, unmanned aerial vehicles and fall protection solutions, we safely access all components using the most efficient means necessary.
For our Renewable Energy Asset solutions, we use technologies and methods such as:
Thermography
Vibration Analysis