Asset Based Solutions
Static & Pressurised Equipment
Static equipment, such as reactors, exchangers and evaporators, distillation columns, as well as, tanks and pressure vessels are widely used in Oil & Gas, as well as in the chemical, petrochemical, pharmaceutical, cosmetic and food industries. They are often subjected to fairly extreme operating conditions such as high pressure and temperature, and other varying damage mechanisms. Usually, the damage is not immediate but can develop over time. A good example of this is Corrosion Under Insulation [CUI].
A large number of possible failure causes, combined with the heavy use of this type of equipment in many industries, demonstrates the need for monitoring inspections at fixed intervals. At Newtron Technologies, we understand the value of a reliability plan in place for all fixed equipment and have the knowledge, technologies and teams to carry it out.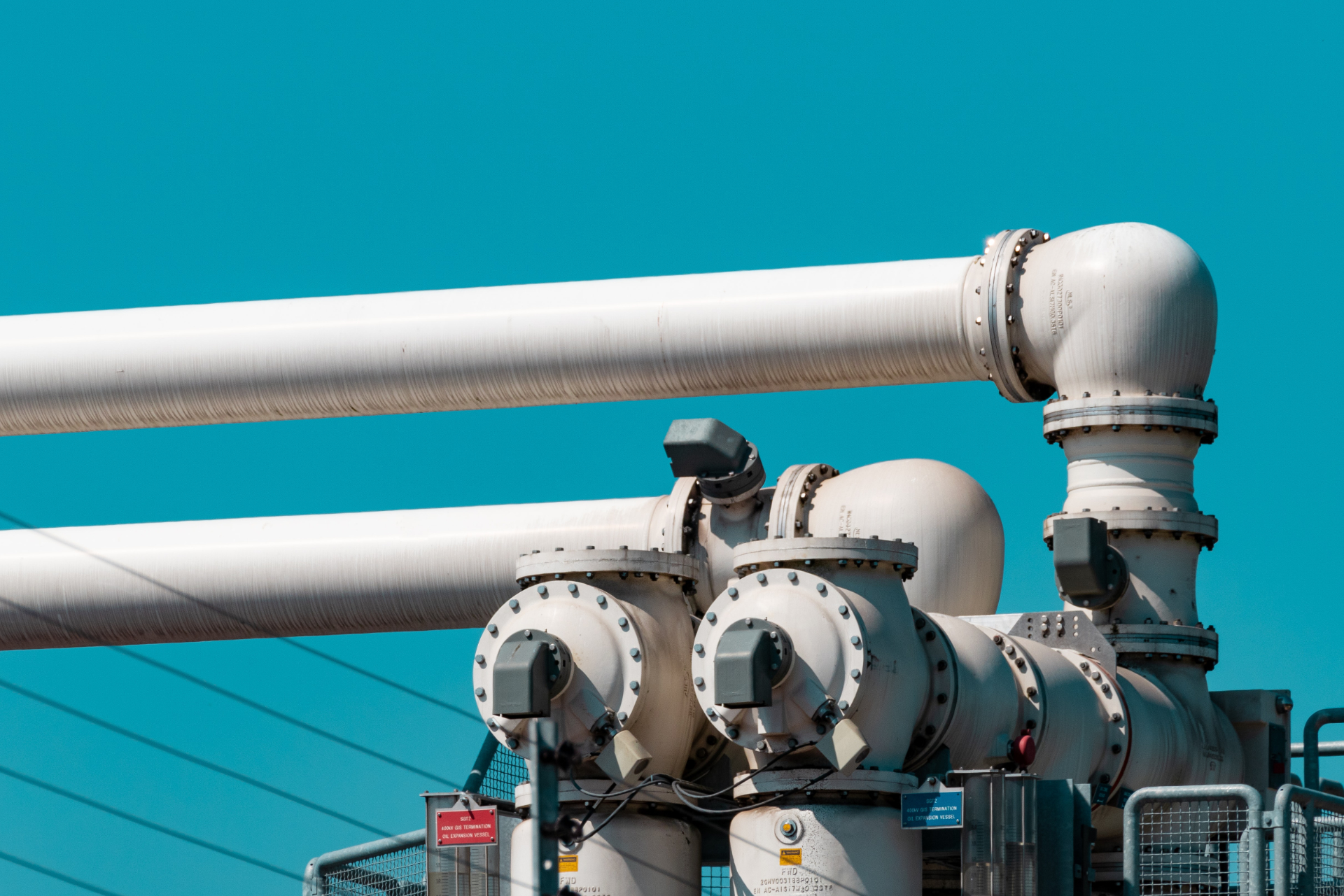 Static equipment, as an essential part of every plant and facility, is associated with a significant portion of reliability events or failures, and thus with a large portion of maintenance and repair costs.
Static and Pressure Equipment testing is something all manufacturers and end-users should prioritise since it's so critical to maintaining their operations, reducing O&M costs and ensuring people's safety. Periodic inspections are required not only by the existing legislation but are necessary for preventing a dangerous failure or event.  Our solutions include:
PSSR Inspections by qualified pressure vessel inspectors
In-Service Inspections
Risk-Based Inspection [RBI]
Shutdown and Turnaround Inspection
Fitness For Service [FFS]
Failure Analysis & Assessment
Remaining Life Assessment [RLA]
Off and On-stream Thickness Measurements
Pipeline Pressure Test
Hydrostatic Pressure Testing
The Pressure Systems Safety Regulations 2000 [PSSR] require pressure systems to be inspected in accordance with a Written Scheme of Examination.
Newtron provides in-service inspection and maintenance solutions, taking into consideration the PSS regulations.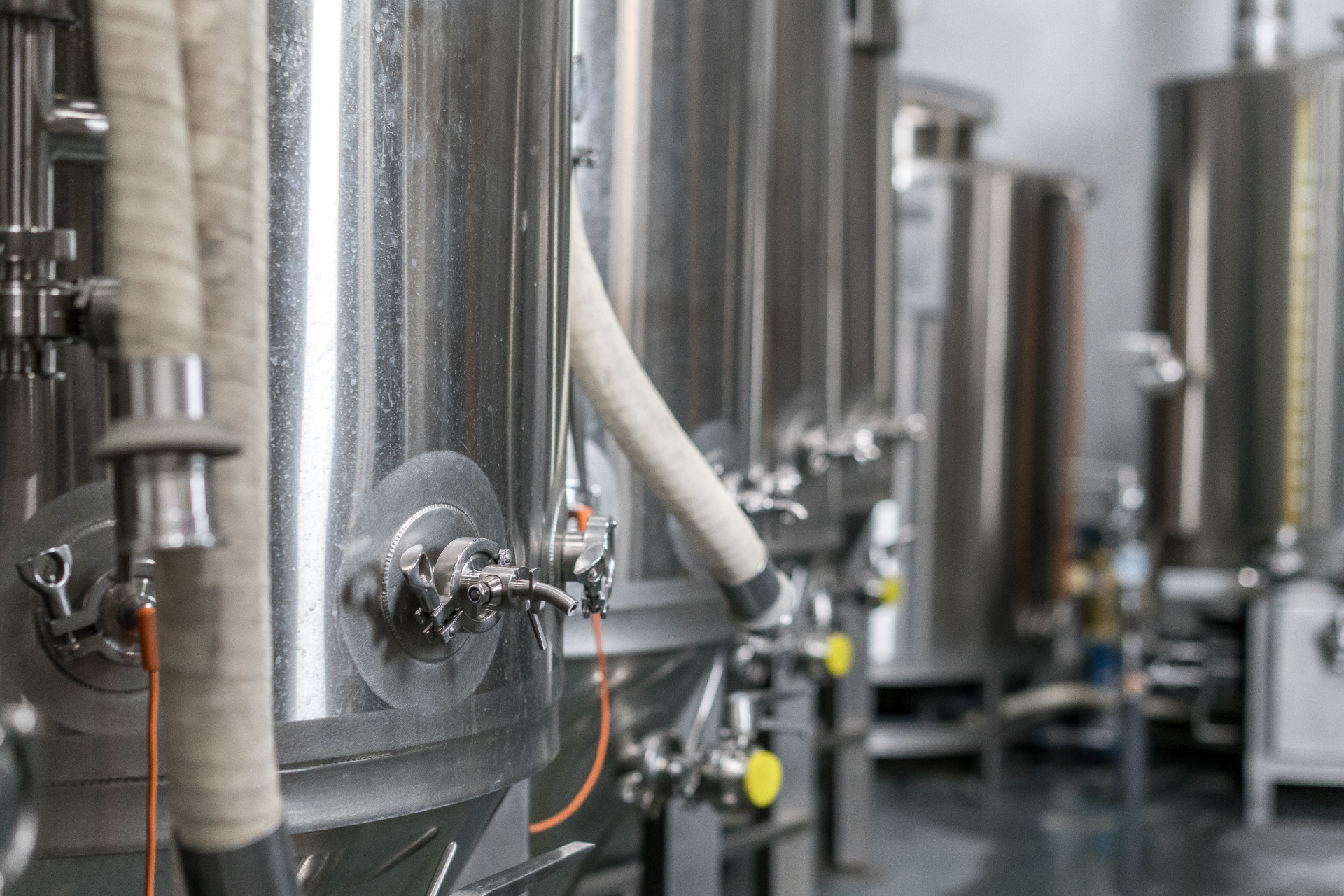 Ensuring asset integrity for Static & Pressure Equipment is an important concern for key sectors such as Oil & Gas and the Process Industries.
Newtron Technologies combines NDT, Heat Treatment and Condition Monitoring technologies to implement inspection and maintenance programs for Static & Pressure Equipment and help avoid unwanted failures and avoidable losses. A sample of these technologies is shown below: