Asset Based Solutions
Lifting Equipment, Lifts & Cableways
The range of Lifting Equipment, Lifts & Cableways is extensive. It covers lifting equipment (or else known as material handling equipment) such as cranes, forklifts and elevating platforms, to name a few, equipment for the transport of persons, i.e., lifts (or elevators) and cableways such as ski lifts and cable cars.
In large part, the safe operation of such equipment depends on the continued condition monitoring of the equipment and accessories used, regular inspections and compliance with regulatory safety standards are paramount.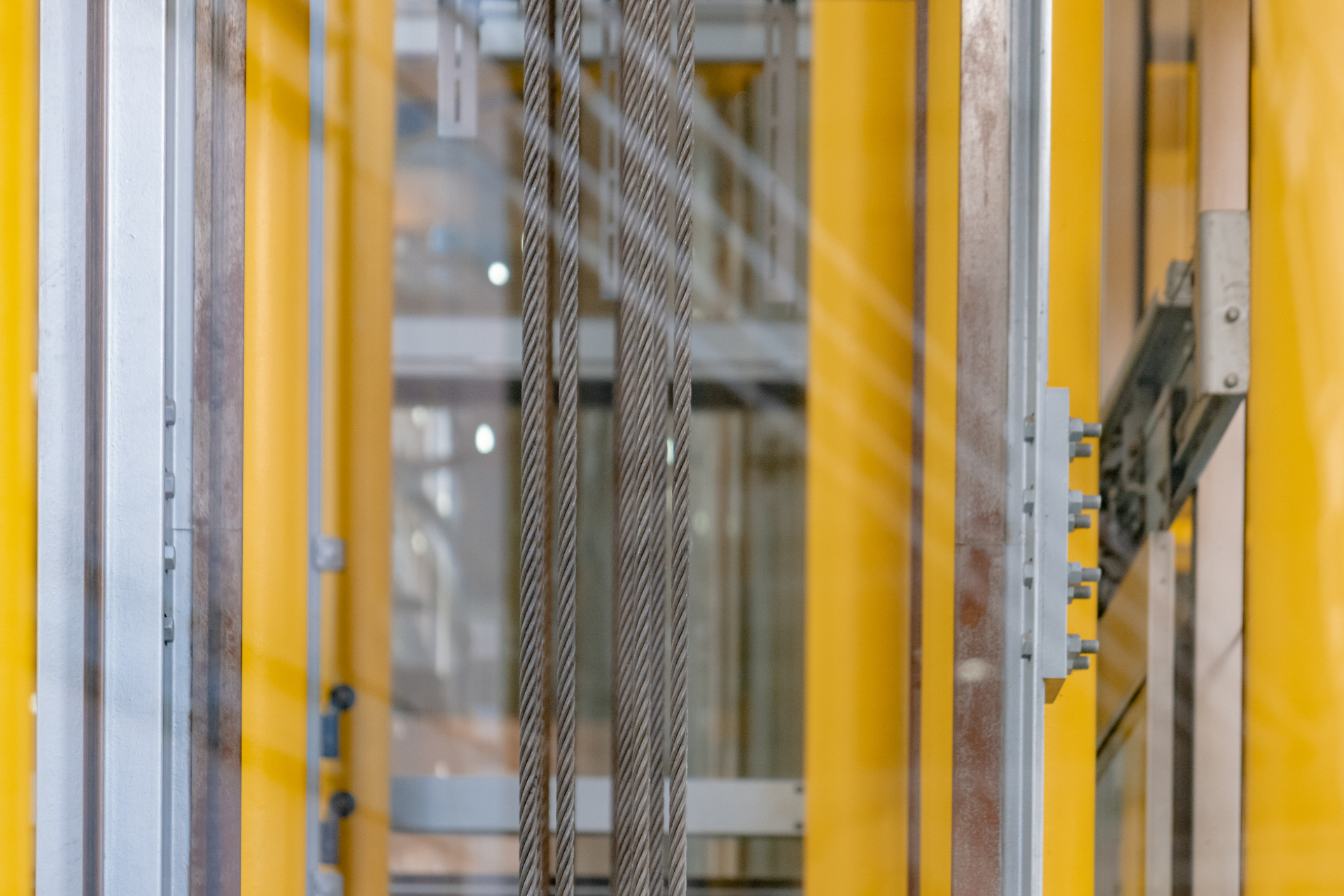 Newtron Technologies has strong expertise, experience and equipment to conduct professional inspection, testing and verification services of all types of lifting equipment, lifts and cableways.
Newtron Technologies offers inspections, engineering solutions and regulatory compliance services, standard or custom to your assets. Our critical solutions include:
Periodic Statutory Inspections
NDT Examinations
Wire Rope Testing
Lifting Supervision
Rigging & Slinging
To establish and maintain safe use of your lifting equipment, lifts and cableways and to detect in good time any defects, please note that thorough examinations are required throughout the lifetime of your equipment.
Regular inspections, will not only safeguard your lifting operations but will also enable better planning of maintenance and repair programmes to spread costs. There are three levels of inspections; the daily inspection carried out by the operator, the periodic inspection carried out as part of a predictive maintenance program and a regular yearly inspection, a highly recommended exercise.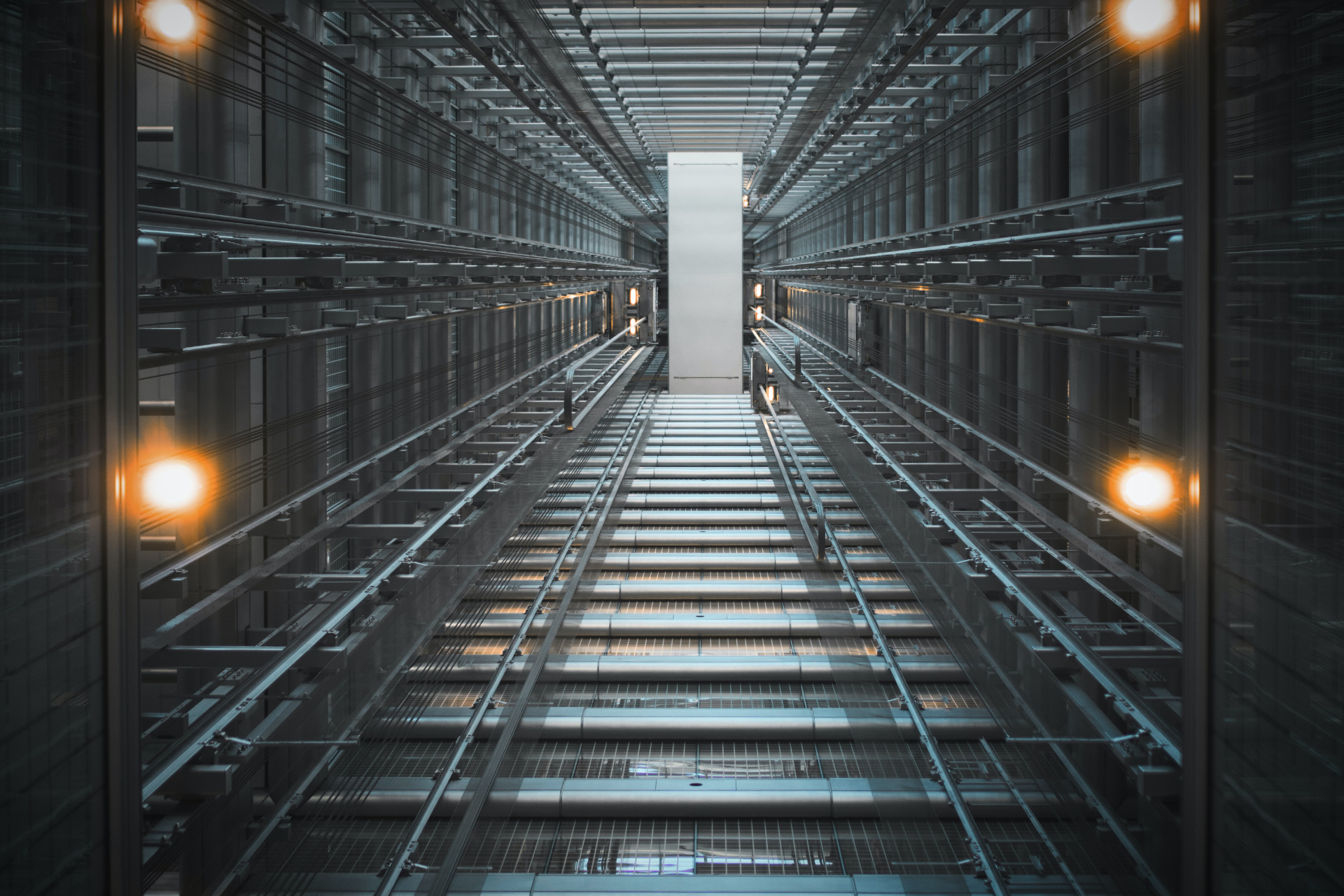 Many industries require lifting equipment, lifts or cableways for so many different reasons: maritime, construction, defence, manufacturing industries, oil and gas, energy, and culture to name a few.
The following applied technologies, among others, are used to conduct inspection, testing, maintenance and repairs for any lifting equipment, lifts and cableways: