Asset Based Solutions
Railways
With the increase of traffic volumes moving at higher speeds than before, railways remain critical assets in the transport sector, as they help alleviate the intense pressure on road networks. They are subject to a variety of rail defects and failures from use, fatigue, and weather, yet it is of essence to remain safe and in operation for those utilising this means of travel.
At Newtron Technologies we identify the factors that cause rail defects such as bending and shear stresses, rail/wheel contact stresses, residual stresses, thermal stresses and dynamic effects.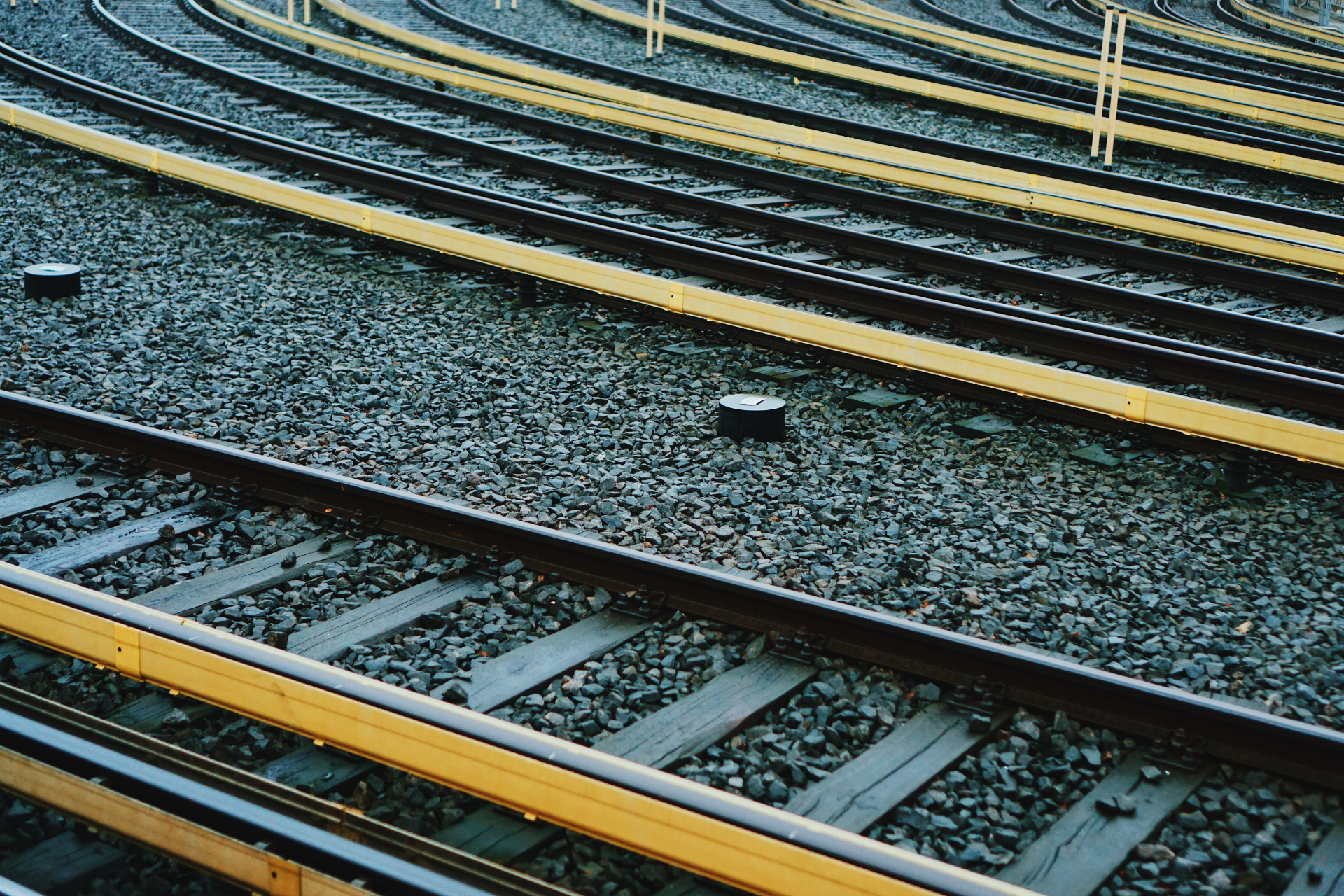 With an expansive and ageing infrastructure, railroads require constant support to maintain their integrity and operate safely.
We have the technologies and solutions to inspect, test, and monitor rail assets, preventing the hazard and risk of asset failure.
Newtron Technologies offers a range of inspection solutions for in-service rail inspection, crossing points, wheels, axles, and more. These include:
Portable Ultrasonic Testing Solutions
Root-cause Failure Analysis
Reliability Engineering
Condition Monitoring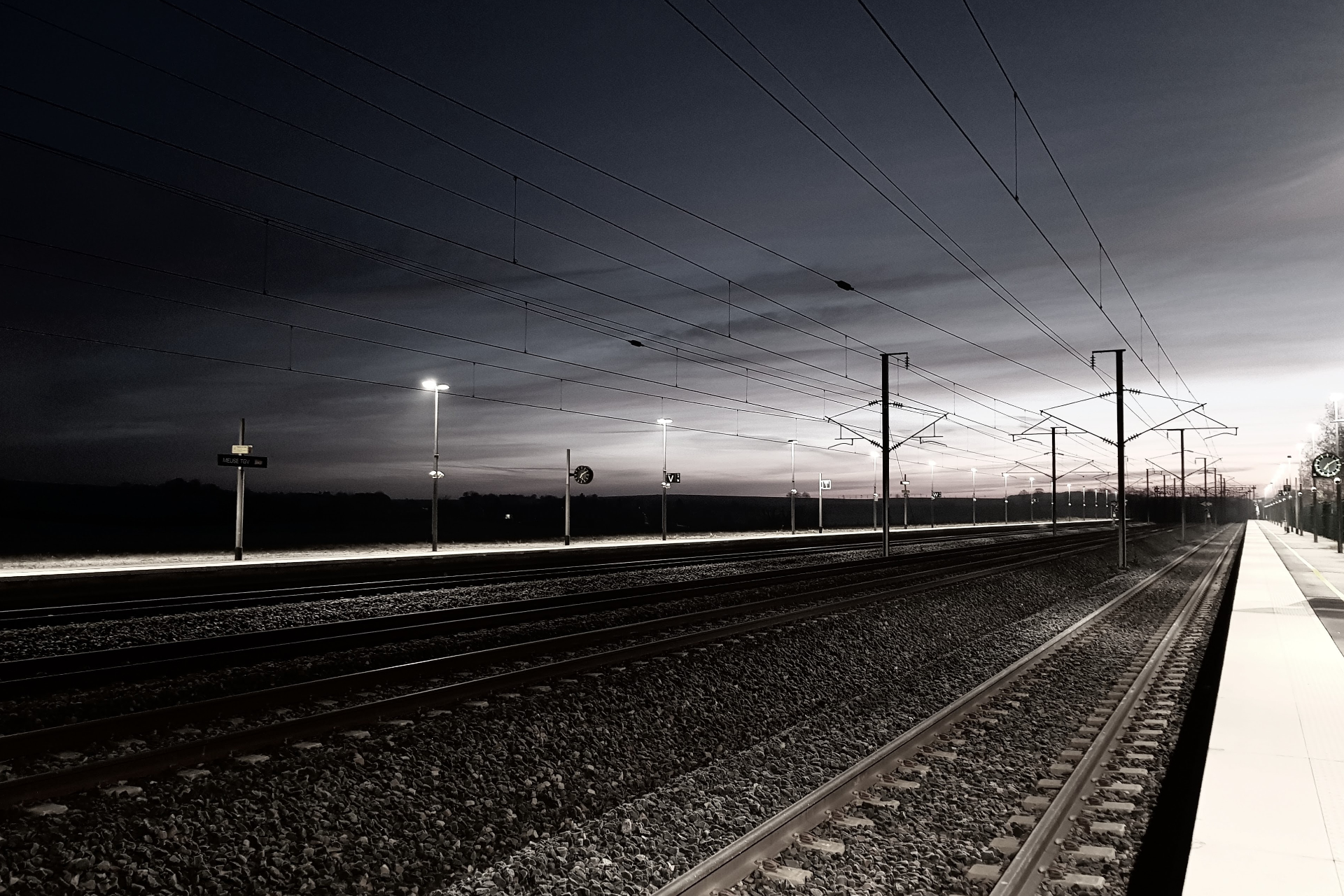 Inspection in the railway industry is not optional, it is critical.
In the railroad industry,  Non-Destructive Testing [NDT] is required for all railroad assets including axles, wheels, railcars, and rail tracks. Currently, ultrasonic testing [UT] is the most popular method of NDT in the industry. UT uses high frequency, directional sound waves to measure material thickness, find hidden flaws, or analyze material properties. Furthermore, other relevant testing technologies can be combined if needed, ensuring testing success: