Asset Based Solutions
Rotating Equipment
At the heart of many Oil, Gas and Process industries is the critical Rotating Equipment. It is very important that this is correctly specified, designed, operated, and maintained.
With Rotating Equipment, the ultimate objective is to maximise the reliability and output from the machinery as well as the production process, whilst minimising required maintenance and driving down the total life cycle cost.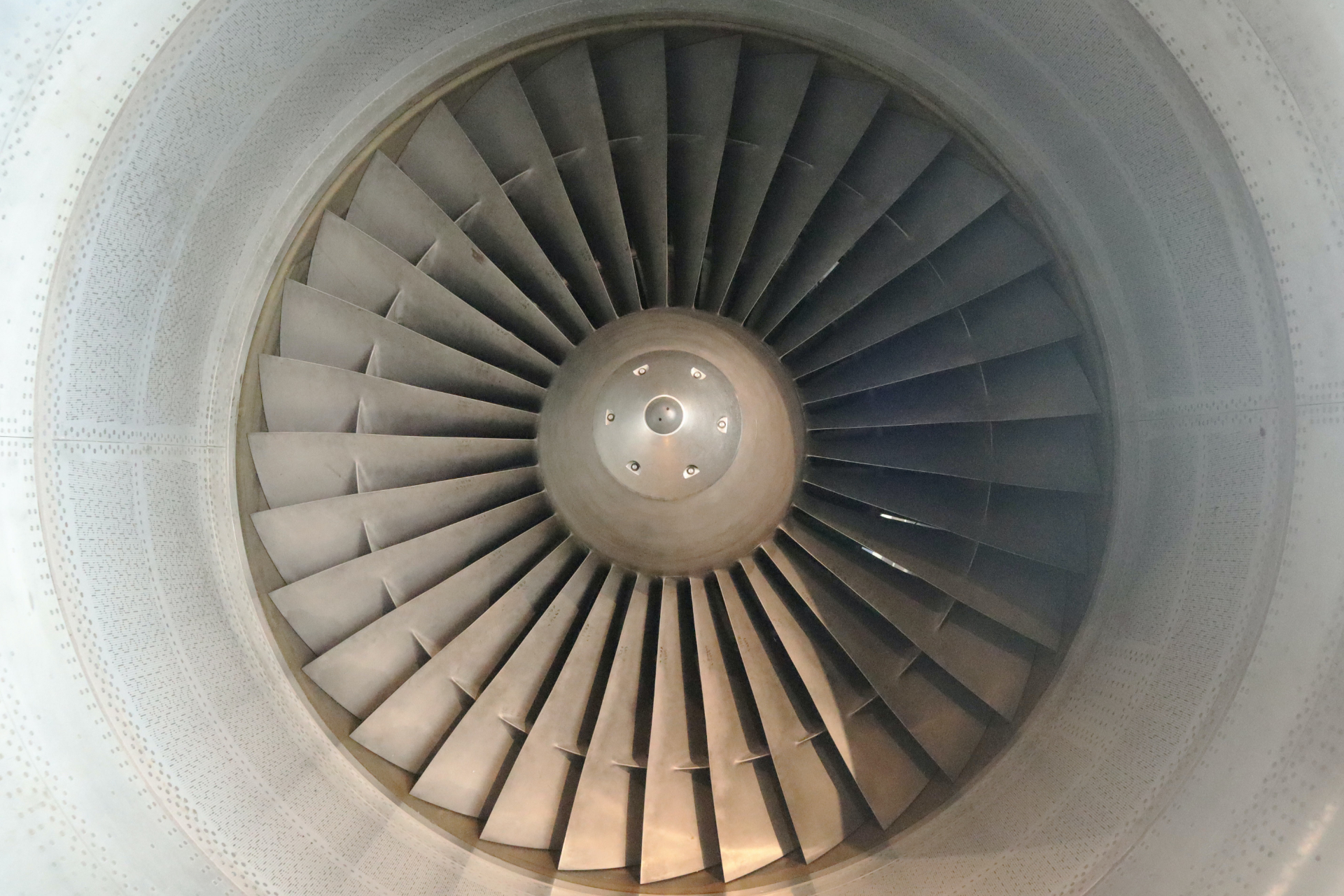 At Newtron Technologies we provide comprehensive, practical, knowledge-based engineering solutions and service maintenance for specialised rotating equipment.


Rotating Equipment is often managed separately from Fixed Equipment because it has different design, maintenance, and inspection requirements. Our engineering experts know all the differences and can offer generic and custom solutions to troubleshoot any mechanical failures and avoid unplanned downtime.
The key services tailored to Rotating Equipment include:
Rotating Equipment Troubleshooting
Predictive, Preventive and Corrective maintenance
Failure Investigation & Analysis
Root Cause Failure Analysis [RCFA]
Condition Monitoring
Machinery Design Study Reviews
Machinery Specification Development
Machinery Overhaul Supervision and Field Services
Factory Acceptance & Performance Testing
Repair Consulting & Supervision
Rotational Equipment Turnaround Planning
Rotating Equipment Maintenance Audits
Whether you want to solve a specific Rotating Equipment problem, run a regular equipment inspection, or improve your overall maintenance strategy and efficiency, Newtron is your partner.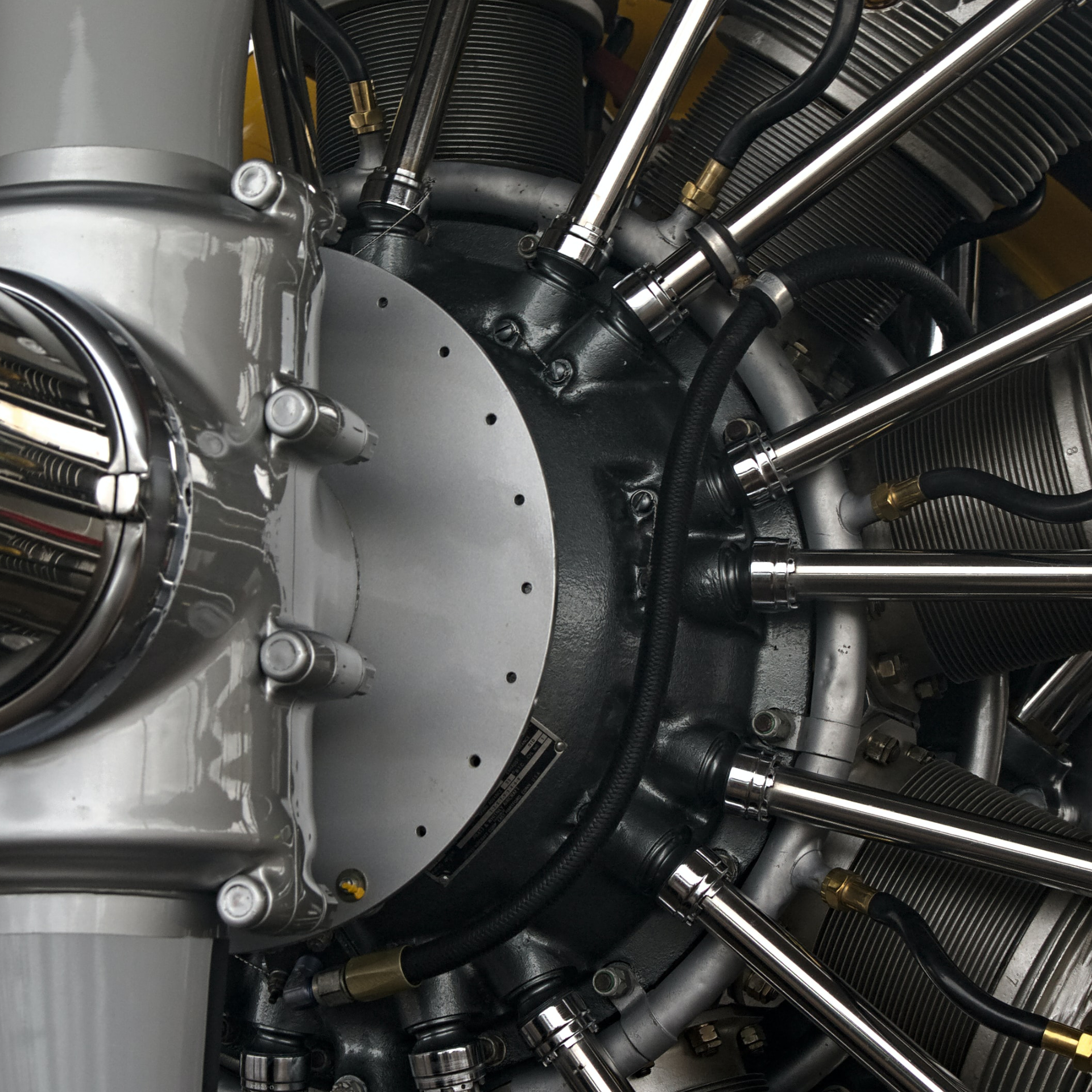 Rotating Equipment includes, but is not limited to, engines, compressors, turbines, pumps, generators, blowers, and gearboxes. Equipment that plays an integral role in many Manufacturing and Process industries as well as the Oil & Gas sector.
We can avoid unplanned downtime by detecting and proactively diagnosing impending machine failures, through Condition Monitoring and data visualisation. Operational and maintenance issues are tackled with Non-Destructive Testing applied methods.
Technologies we use to solve related technical issues are: