Asset Based Solutions
Cultural Assets
In a country, rich in heritage as Greece, protecting and preserving its cultural assets for future generations, is of utmost importance. Cultural assets, namely objects and sites, reveal historical activities, the perceptions of civilization as well as the skills and ideas of the people that lived and worked back then.
They are unique, irreplaceable, and unfortunately, vulnerable. Their vulnerability extends not only to the agents that cause them damage but also to their inspection and restoration methods.
At Newtron Technologies we have the technologies and the knowledge to gauge a cultural asset's condition, identify its defects, contribute to its restoration and monitor its condition, while respecting its vulnerability.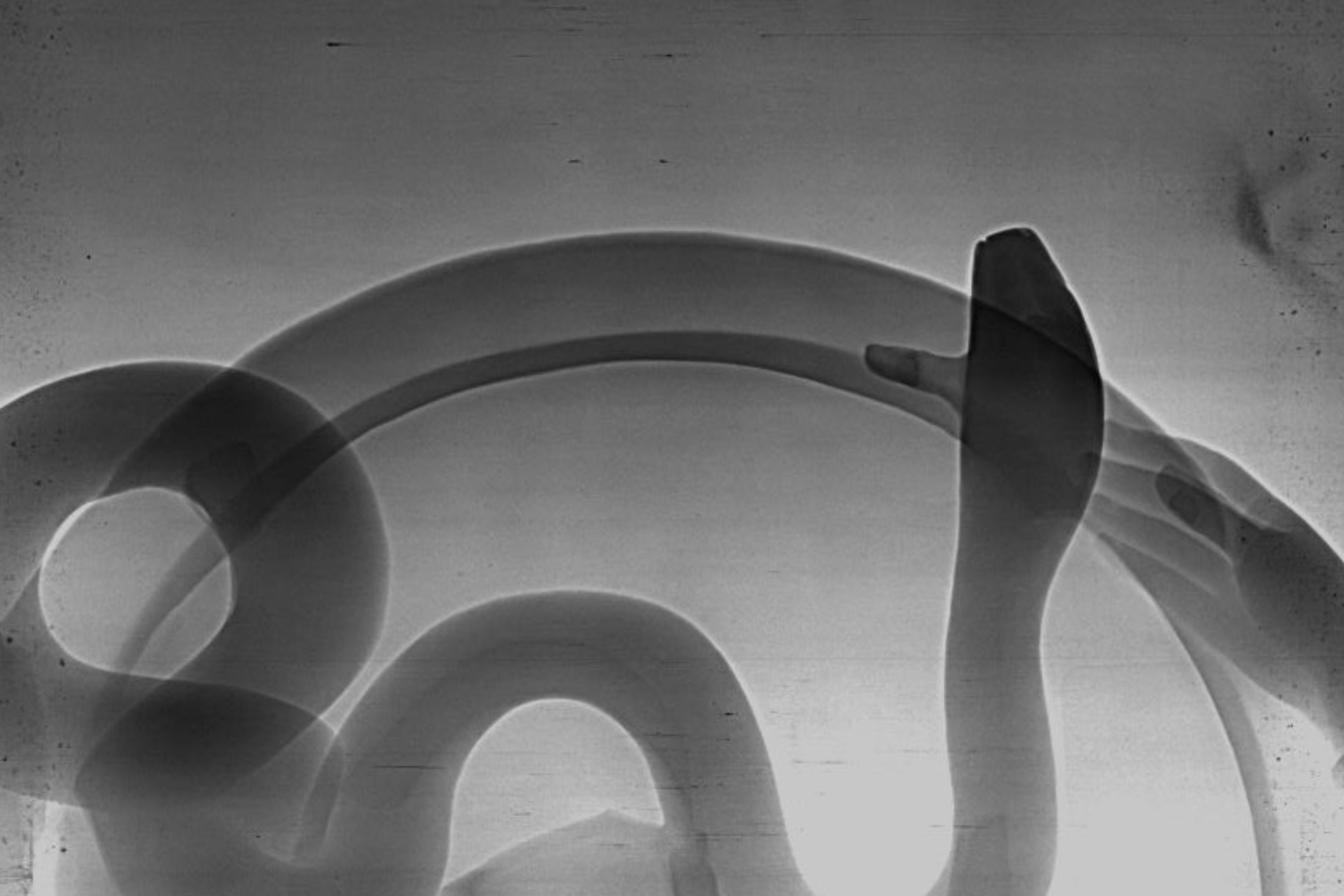 Non-Destructive Testing is highly valued as an inspection method relating to cultural heritage because of the need to preserve cultural assets as intact as possible.
Its value lies in detecting, indiscernible otherwise problems in a non-intrusive manner, thus enabling steps to be taken to prevent danger, deterioration, and loss. We can identify defects for pre-restoration investigation but also to evaluate the effectiveness of eventual interventions through:
Pre-restoration inspection
Post-restoration condition assessment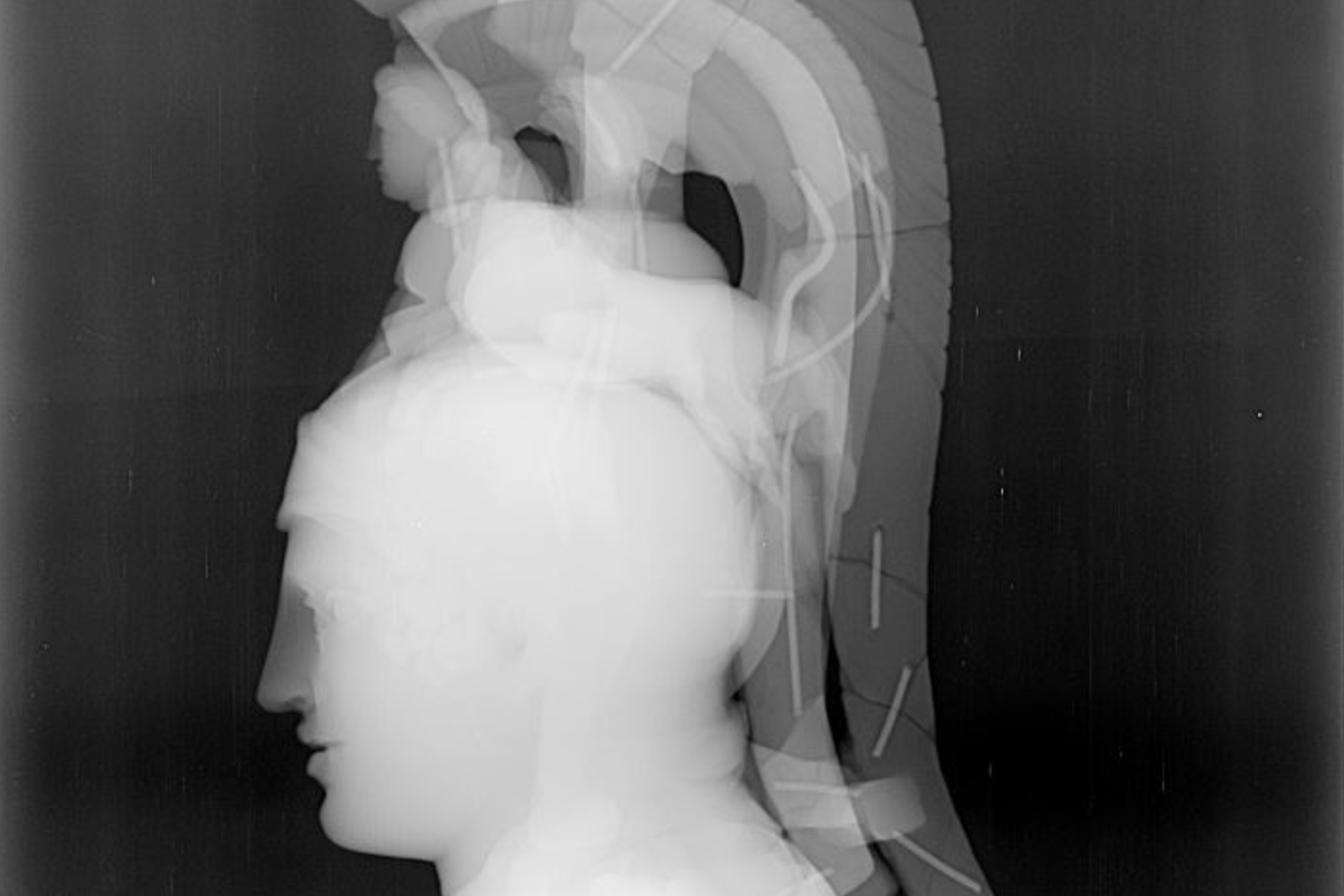 Our solutions are tailored to the fragile and valuable nature of cultural assets.
With our extensive knowledge and experience in non-intrusive testing methods such as NDT, we can assess the actual conditions of cultural assets such as stress state, deformation, crack growth and so on; but we can also investigate its in-depth physical and mechanical properties, offering valuable data for its restoration plans. Our applied technologies include: