Securing the Owner's project specifications
Construction Inspection & QC
Thorough Construction Inspection & QC are critical elements in ensuring that in a construction project, quality is achieved as per the required specifications of the Construction Project Owner. Utilising the corresponding service helps the Owner achieve mitigation of project risk, compliance with industry standards, as well as completion on time and within budget due to identifying early-on technical issues and avoiding change orders that lead to gaps in design and cost increase.
Construction Inspection & QC [CQC] involves inspection and control services, ranging from reviewing specifications on-site, inspecting construction to ensure procedures and materials comply with specifications, to examining the quality of installation for conformity to required standards, and even more niche engineering inspection tasks, such as Paint & Coating inspection.
Newtron's team knows and uses all effective inspection technologies and methods for varying types of construction projects. Apart from thorough technical expertise, our team possesses sound judgement, good communication skills and technique in providing complete documentation for the work, all desired skills in this service. We supplement and support the work of Construction Project Managers, Contractor and Supervising Engineers, operating solely in the Project Owner's interest.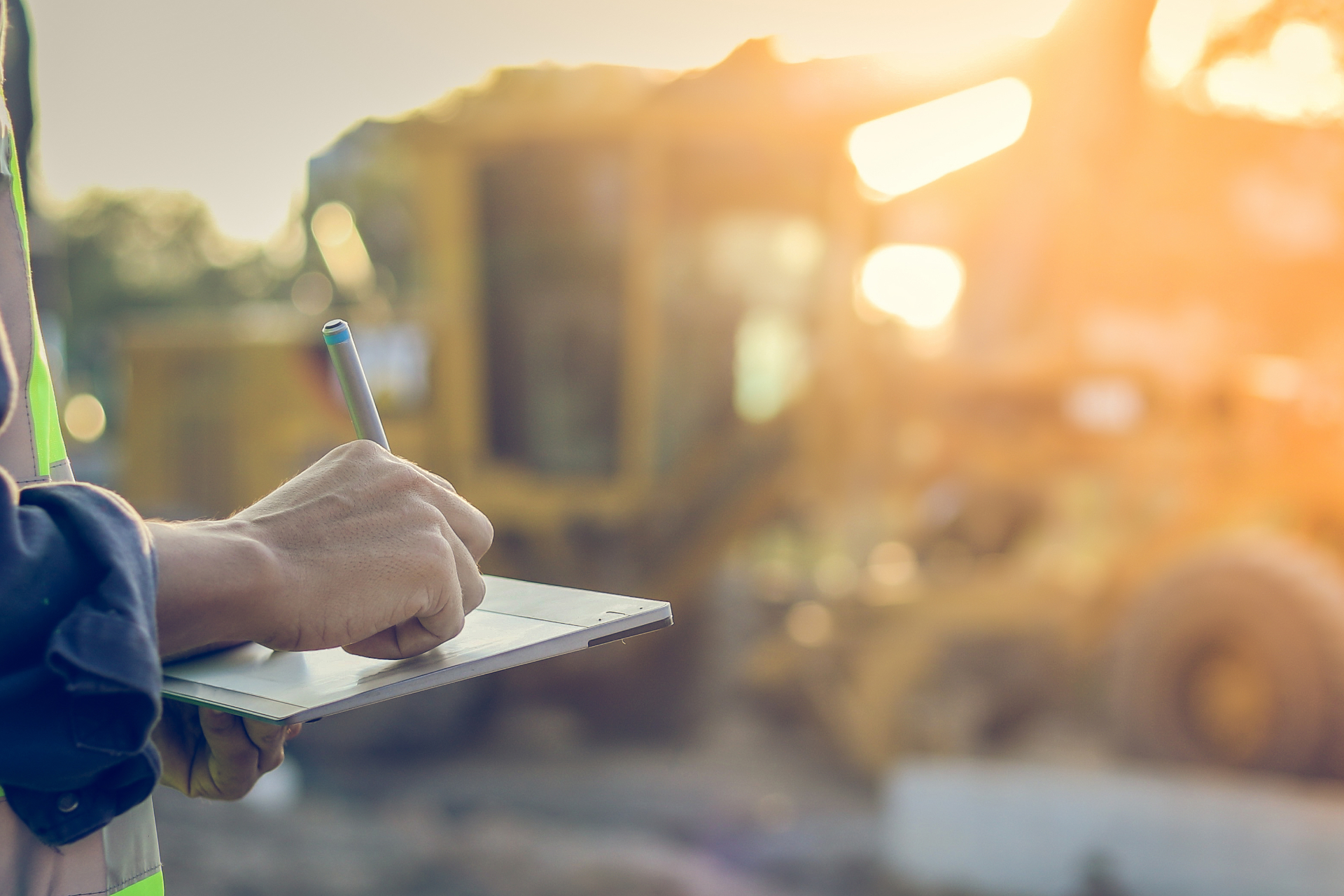 Why use Construction Inspection & QC services:
The most important benefits for using Construction Inspection & QC are:
Assurance
Through CQC services, it is ensured that the quality specifications are met as per the Construction Owner's requirements and that regulatory conformity is supported.


Objectivity
A CQC team carries out objective inspection services and thus helps minimise disputes and disagreements in technical matters. Furthermore, it contributes to immediately addressing any emerging construction quality issues.

Owner Support
Timely briefings and sound advice by experienced engineers and inspectors support the Owner in controlling the project on all levels.
Time & Budget
Through a constructability review process, Construction Inspection keeps projects on time and on budget. Furthermore, it reduces future O&M costs as construction material or design issues are flagged in advance, avoiding costly change orders.
Does my industry need Construction Inspection & QC services?
Construction QC is relevant to all Construction Project Owners, no matter the industry they are in. Most often Owners come from the below areas: