Asset Based Solutions
Buildings
Buildings surround and affect us all. They are everyday, important assets where we live, work, or use for various reasons and thus maintaining their structural integrity is imperative. To do so, building owners or managers need to be vigilant in ensuring their properties are properly constructed, maintained and safe to use.
Regular inspection, maintenance and monitoring solutions in existing building structures help identify faults and omissions in advance, significantly reducing risks to occupants or users. They also reduce potentially costly repairs, help to avoid catastrophic damages and ensure buildings remain in functional operating condition.
Inspections, paired when needed with advanced access capabilities, can also be carried out in new constructions, providing an independent view of the works and ensuring that the work progresses as intended in both in terms of quality and compliance.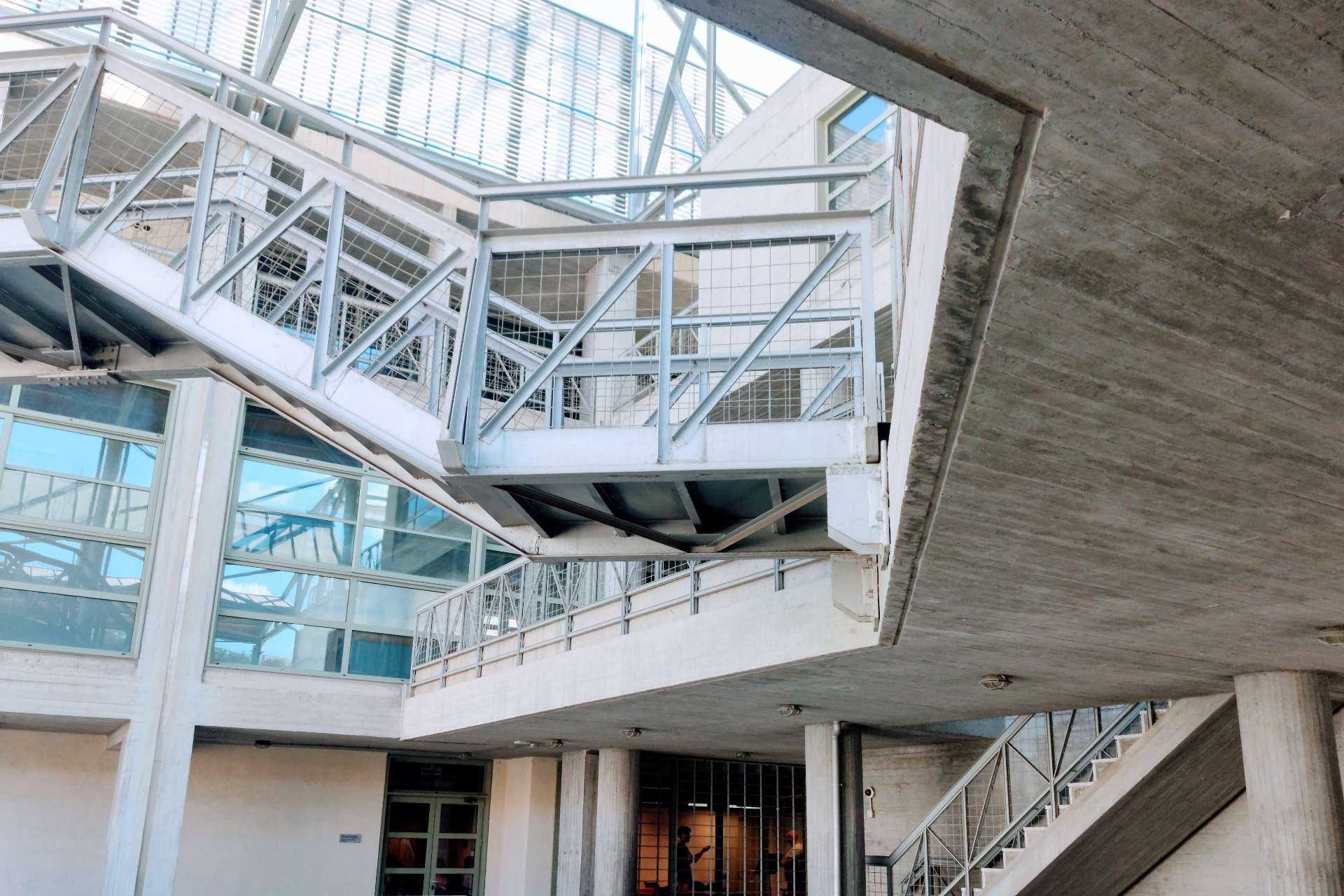 Newtron's asset-based solutions are relevant to all industries that have buildings and facilities as critical assets, such as the Manufacturing Industries, Transport & Infrastructure, Defence & Security or Public Infrastructure.
Newtron Technologies offers a range of inspection, testing and maintenance services that ensure the strength, integrity and conformity of all the components of new constructions and existing buildings. Advanced testing technologies, paired with rope access, drone, and scaffolding capabilities, enable Newtron to inspect every part of a building or construction zone. Our solutions include, among others:
Risk assessment
NDT for Asset Integrity
Construction On-site Inspections
Compliance Inspections
Electromechanical Installations Assessment
Inspection of fire-fighting protection of building
Inspections of roofs, insulation, walls, doors and windows, floors, etc.
Verification of as-built documentation
Energy Efficiency audits
Efficiency Measurement & Thermography
Energy management ISO 50001
Structural Health Monitoring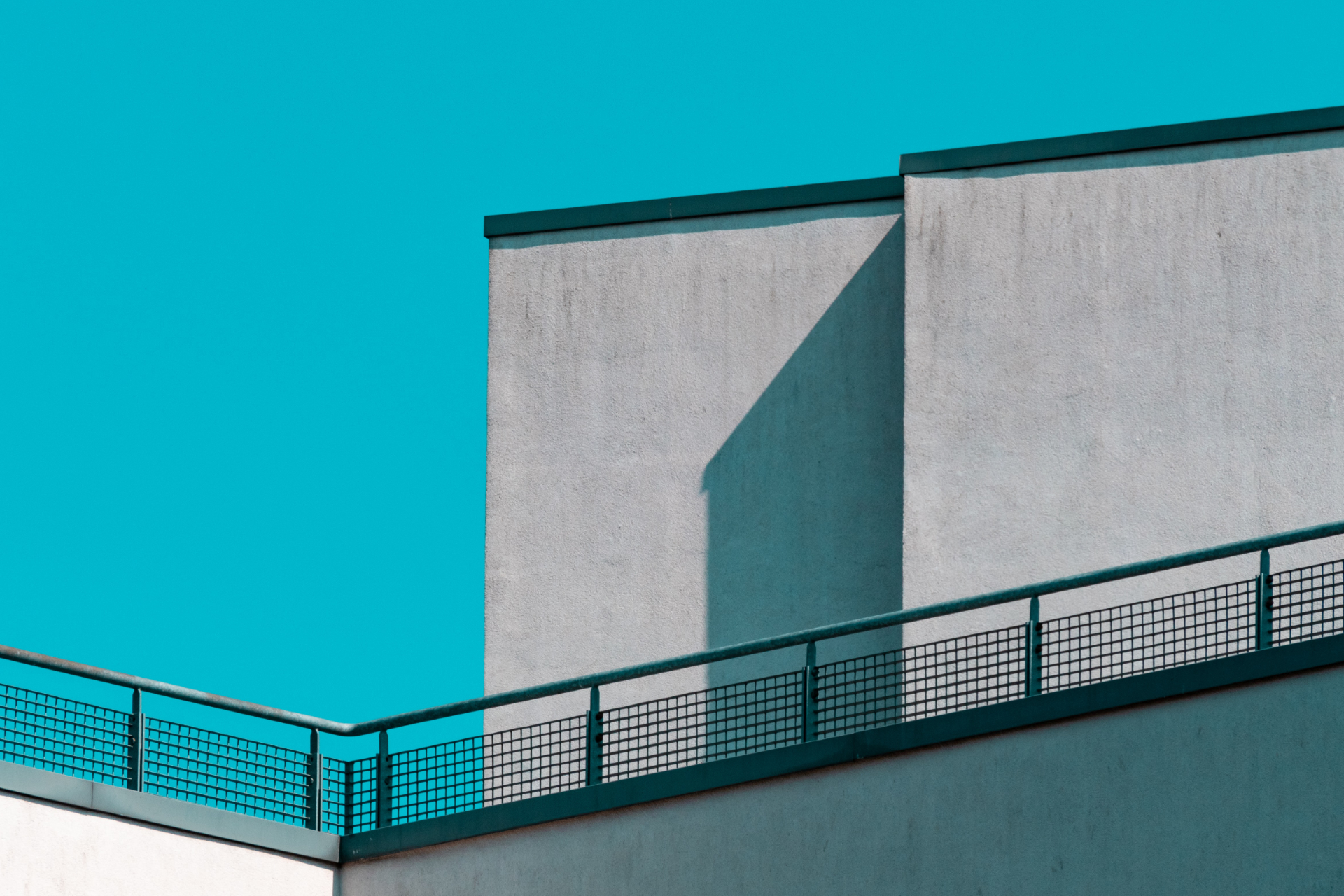 Hidden defects such as corrosion, cracking, decay and ageing impact heavily the strength, safety and durability of a structure.
NDT detects these issues to ensure the reliability of your building or determine the extent of any damage in the case of an operations failure or catastrophic event. We use a variety of different methods and technologies to perform inspections, testing and maintenance services: