Asset Based Solutions
Electrical Equipment
Electrical Equipment testing and inspections are key to maintaining their safety, reliability, and technical efficiency and in extent, ensuring the reliable operation of your facilities for staff and visitors.
Furthermore, they detect any faults early, thus allowing for efficient management of potential breakdowns, enabling better planning of maintenance and repair programs and driving costs down by minimising out-of-budget repair incidents and reducing insurance premiums.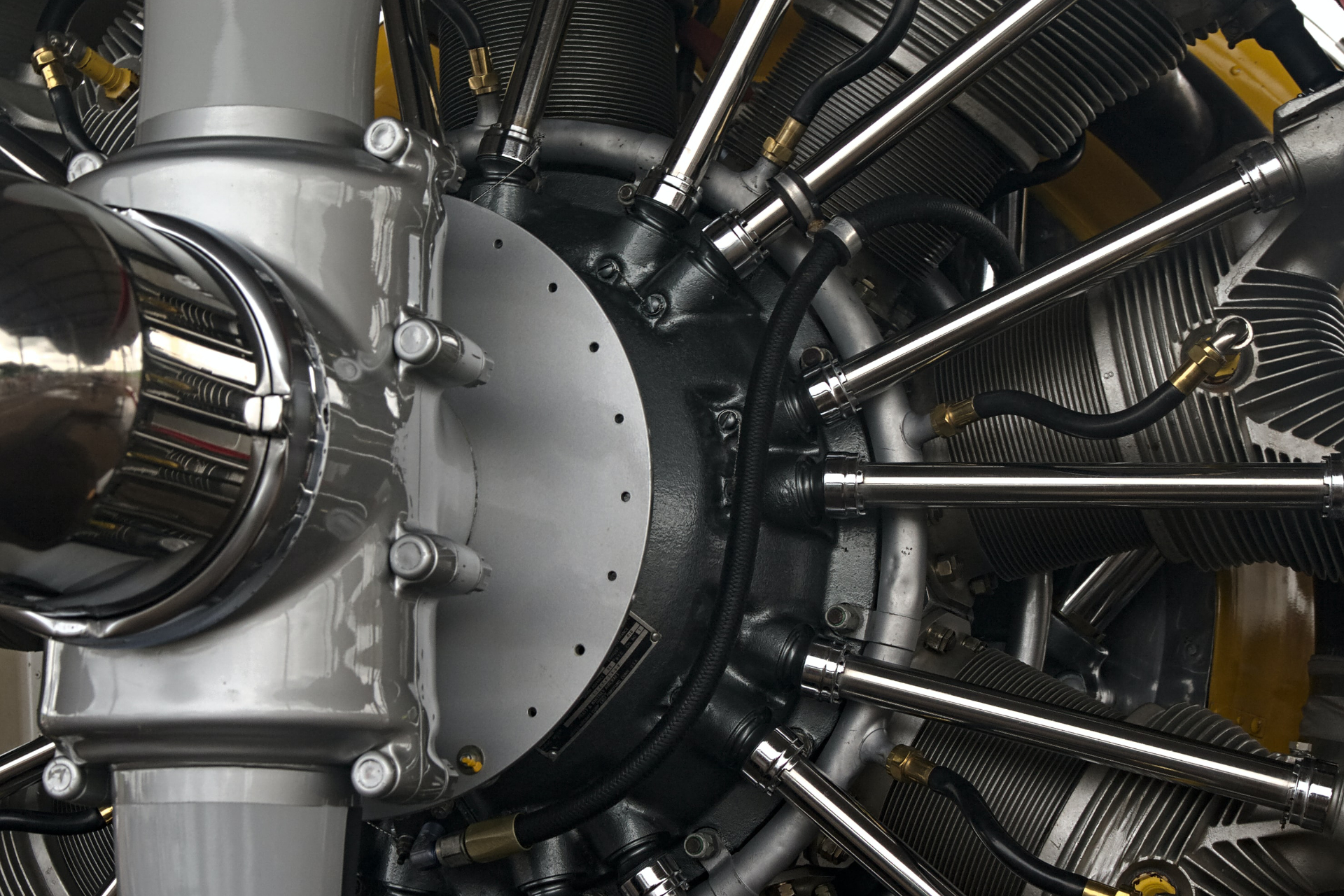 Electrical equipment inspections need to be carried out periodically, ideally as part of a preventive maintenance plan or as part of statutory obligations to analyse electrical equipment's safety, efficiency and compliance with electro-technical regulations, codes and standards, whether national or international.
Newtron's solutions, carried out by knowledgeable, certified inspectors, involve the testing and diagnosis, condition monitoring, as well as predictive and preventive maintenance for all types of electrical installations and equipment (low-, medium- and high-voltage), such as transformers, motors, generators, cables, earthed systems, to name but a few.
In detail our solutions include:
Fixed electrical wiring inspection and testing
Thermographic testing
Electrical safety auditing
Risk assessments of fixed electrical installations
Drawings, tracing, labelling and schedules of electrical installations
Assessment of the condition of HV equipment
Overall Insulations analysis
Emergency lighting inspection and test to BS 5266 standard
Review of project engineering for electrical systems
Electrical load analysis
Electrical safety assessments for plant and machinery
We have the experts and can offer solutions that assure the quality, cost-effectiveness, safety and operability of your electrical installation and equipment, as well as their compliance with local and international codes and standards.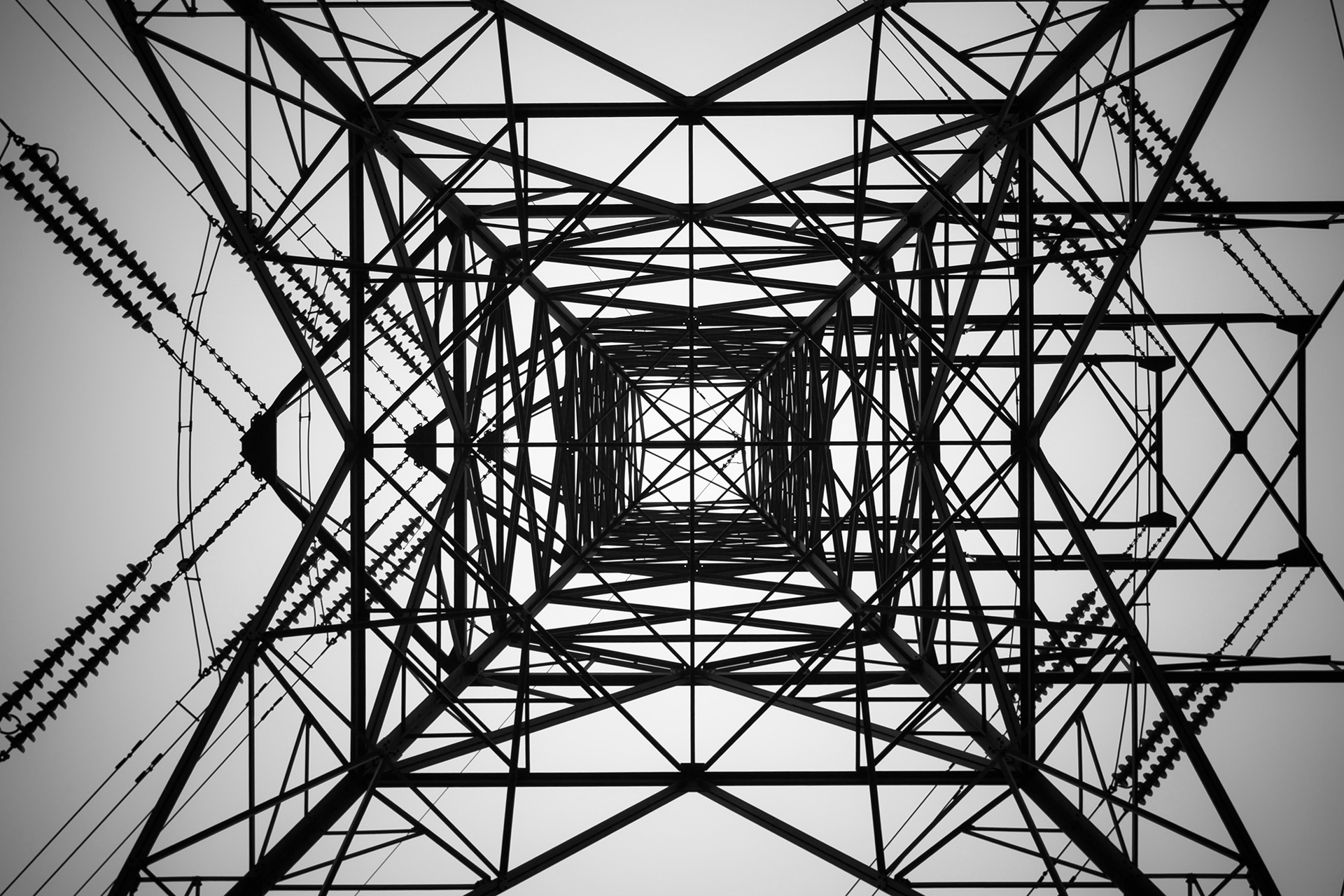 Electrical Equipment testing and inspection are required services for the Energy sector (power utilities for transmission, distribution and generation), and for any company in any sector that owns industrial electrical equipment that needs to be validated, whether for regular or statutory inspections.
Inspectors use safe and non-intrusive testing methods, such as Thermography, that allow them to detect failures in machines before they become unmanageable (weak spots, leaks, worn bearings, overheating and much more).
Electrical Equipment Testing applied technologies include:
Thermography
Vibration Analysis