About
We test. So you can rest.
Newtron Technologies, as the operational arm of Atom Group, provides technical and technological applications related to the operation, maintenance and quality control of materials, equipment and infrastructure. An experienced team of engineers, project managers and construction specialists deliver -both locally and globally- projects safely and efficiently. Our know-how extends to all phases of project development, in practically all the fields that need testing, especially in oil and gas, mining, infrastructure, energy and transport.
Implementing challenging engineering solutions, testing cutting edge technology on-field and -most importantly- being on call 24/7 for our clients are vital elements in safeguarding their assets' operational and financial capabilities.
Kostas Golfinopoulos, Managing Director at Atom Group, with a successful and long-term career in the Testing, Inspection and Certification [TIC] field, has shaped an in-depth technical experience, and a strong eagerness for discovering new technologies and a proven executive management track record.
We offer speciality technical and engineering solutions, but even more -as part of our parent company Atom- we aim to demonstrate to our customers the value of our services as part of a 360° approach, Physical Asset Management.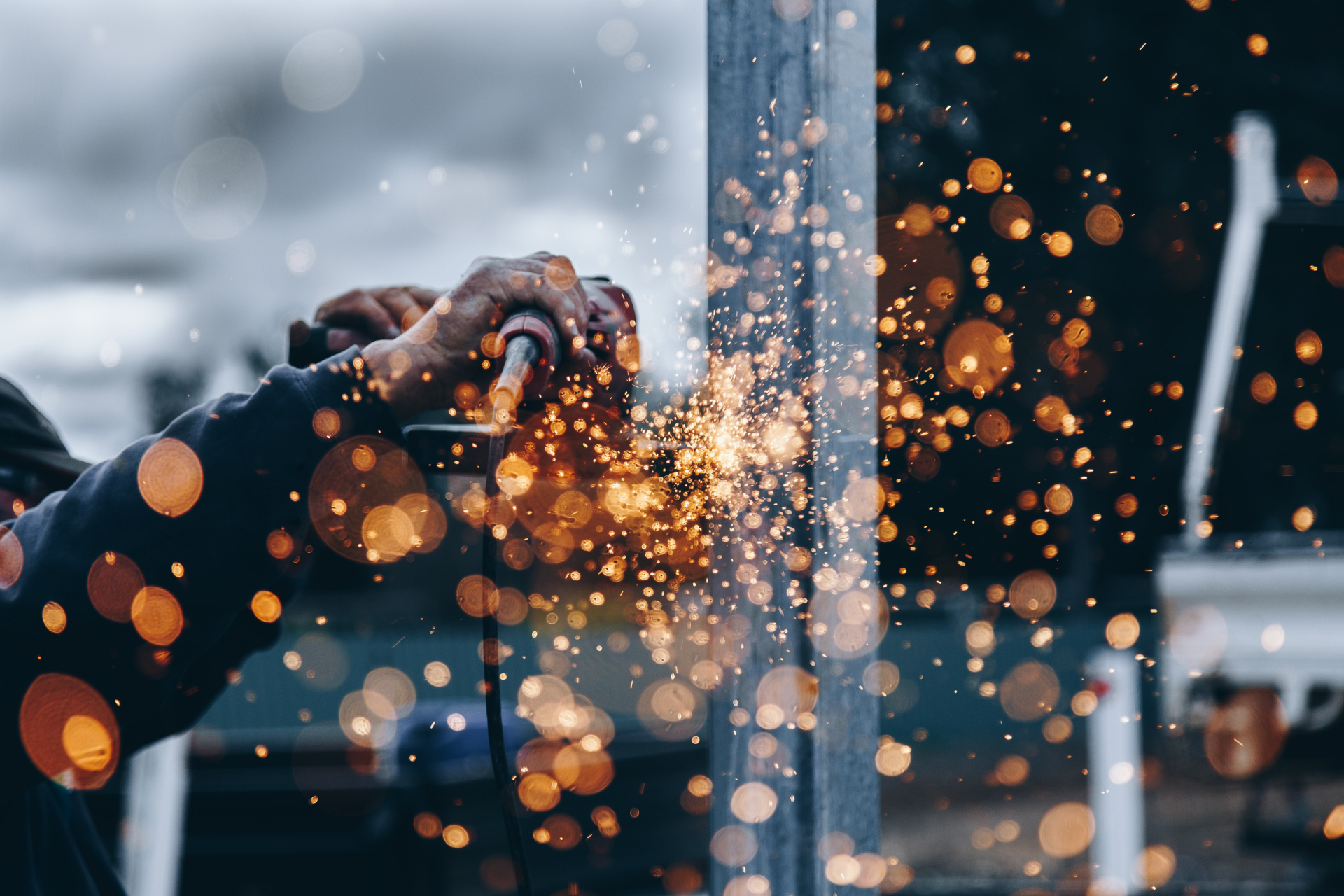 At Newtron Technologies we use, but also constantly discover new technologies and applications. Innovative systems like Digital and Ultrasonic Radiography, Phased Array and Smart Heating are in our toolbox.
Locations
With head offices, laboratories and mobile units, Newtron Technologies is strategically located in Attika but can also travel anywhere and offer its extended service portfolio at the customer's facilities all over Greece and abroad, thus enabling quicker results in less time.
Headquarters, Metamorfosi
A central office location where our management and key staff oversee overall Newtron activities.
Industrial Hub, Aspropyrgos
A spacious industrial facility that acts as a coordinating center for crews and fleets, and as inspection and testing facility for off-site works.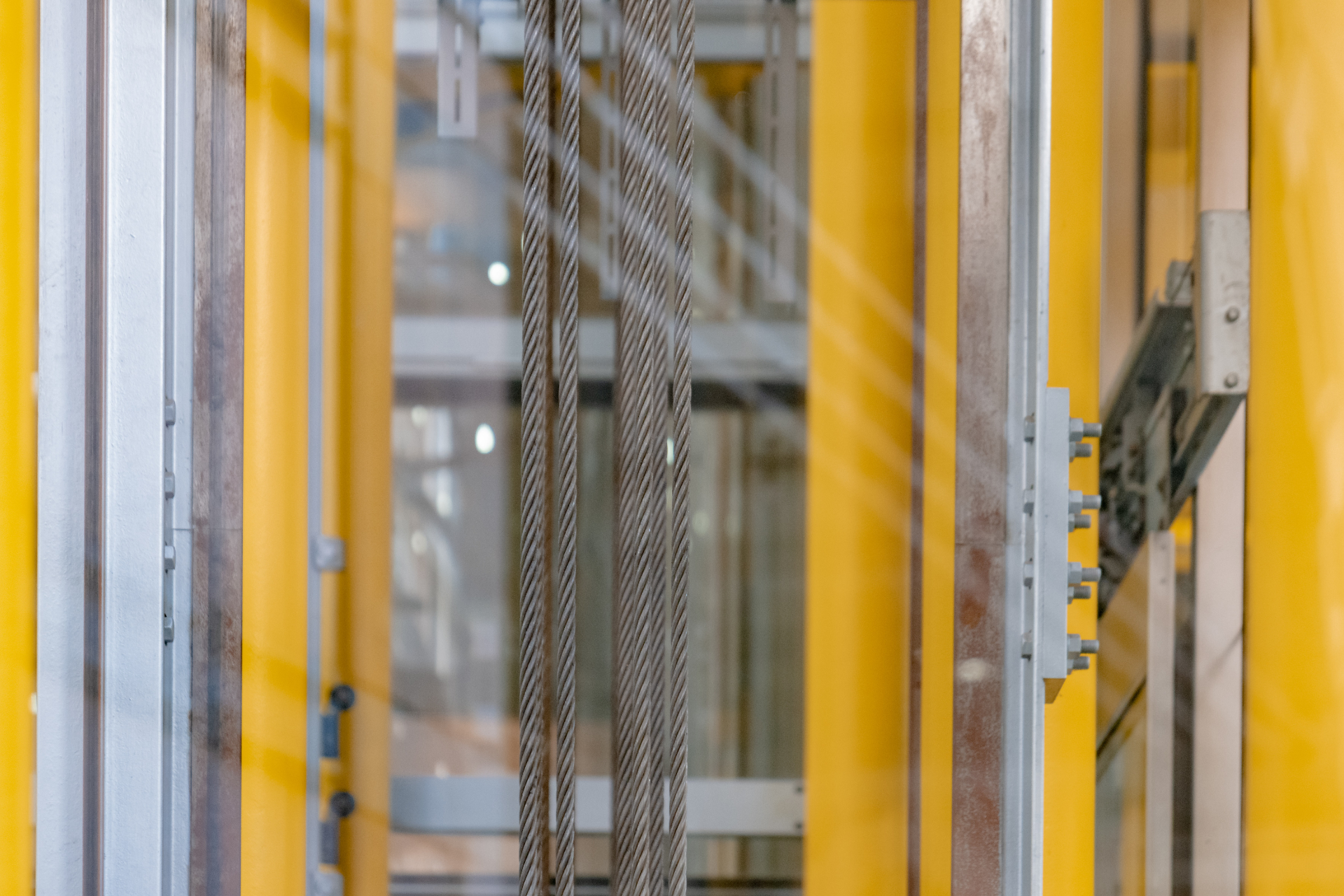 Certifications and Memberships
Newtron carries corporate, profession-related certifications for Testing and Inspections.